The American Medical Association announced that cranberry products don't help reduce risk of UTIs.
So, now what? Uqora is taking its place.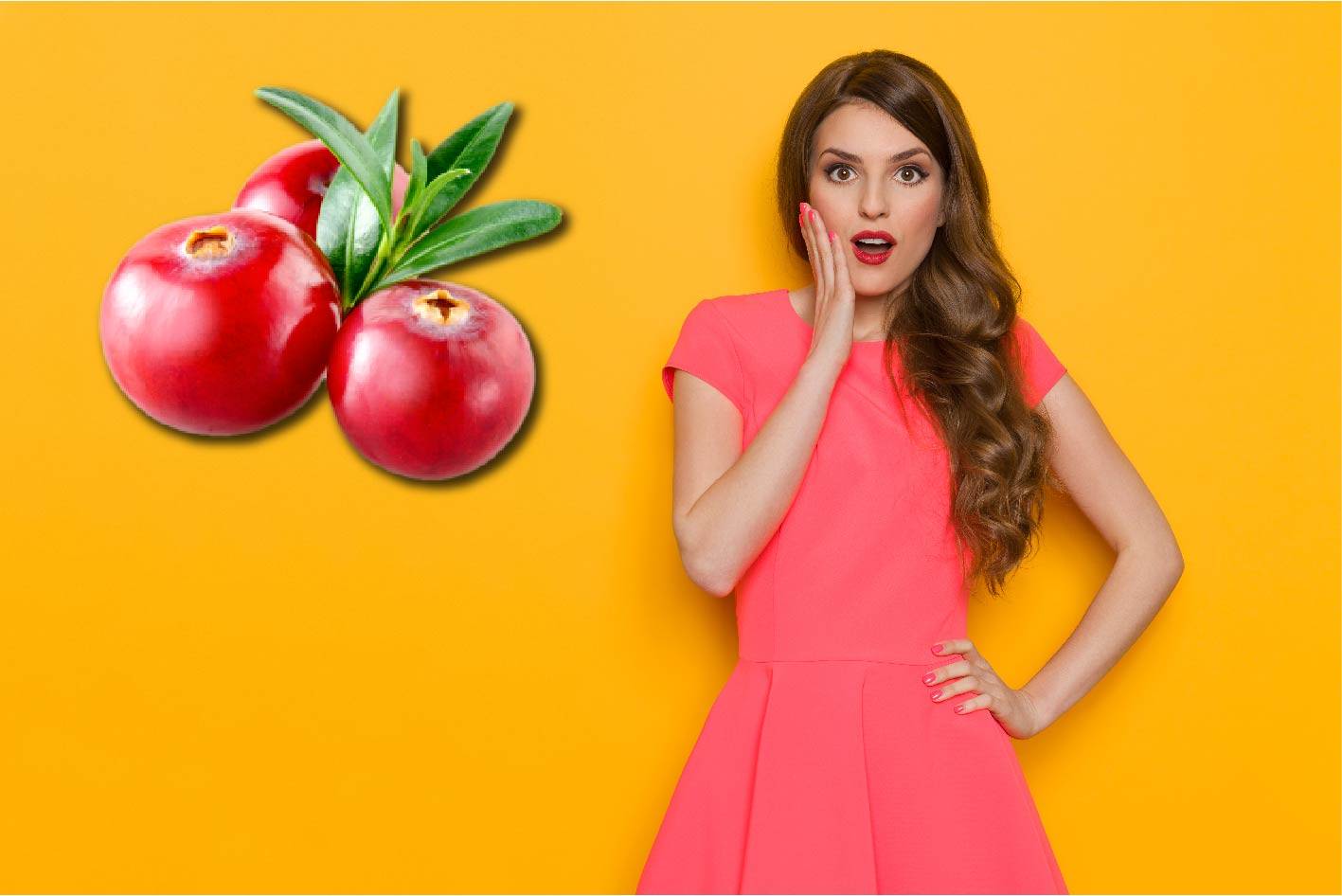 Everybody's heard that cranberry juice and extracts can help fight off UTIs, but the American Medical Association says that isn't the case. The AMA says there isn't strong evidence that cranberry has positive benefit on urinary health.
This is exactly why we created Uqora. We took a look at the research that does work and joined forces with a team of physicians to put together a natural, patent-pending formula that uses a targeted approach to fight the bacteria that cause UTIs, right when you're most vulnerable.
***Special offer code: UTIFREESUMMER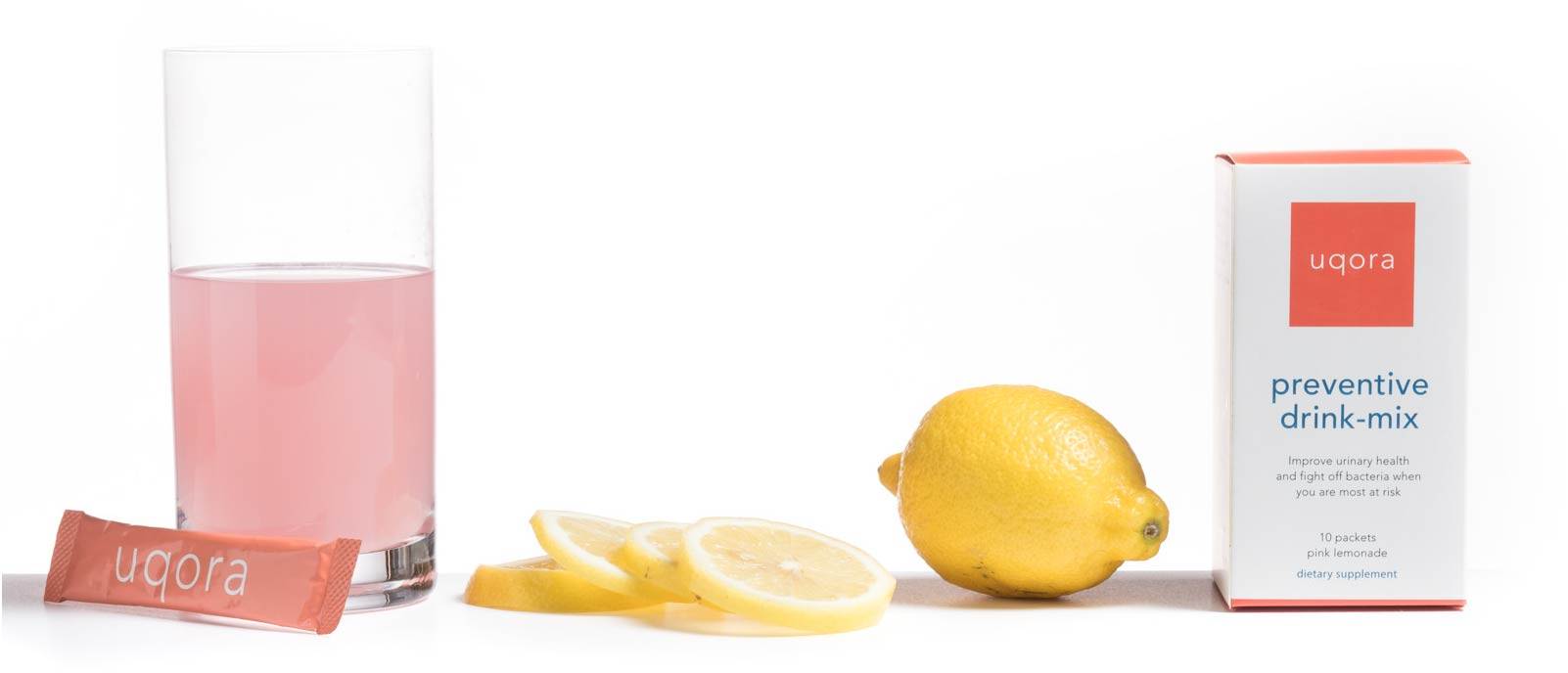 Why? - Our founder, Jenna Ryan, was sick of getting recurring UTIs, going cycles of antibiotics, and having no effective prevention options. Luckily, her partner is a biochemist, and they teamed up to start Uqora.
When? - UTIs are caused by bacteria entering the urinary tract. Uqora is meant to be drank following activities that put you at risk, most commonly, after sex, but also after long workouts and when traveling.
What? - Uqora is a delicious, pink lemonade flavored drink mix with no artificial sweeteners or flavors. Just mix 1 packet in 1 cup of water and drink it when you need it.
How? - Uqora's patent pending formula uses natural ingredients to bind to the bacteria that cause UTIs and flush them out in the window that you are most vulnerable. Uqora also includes immune boosting vitamins.

"This is seriously the only thing that works. I'm prone to UTIs and I've done SO much to try and prevent them but nothing worked. This drink mix is so easy and I'm just blown away by the fact that is really does work."
-Shannon A.
***Special offer code: UTIFREESUMMER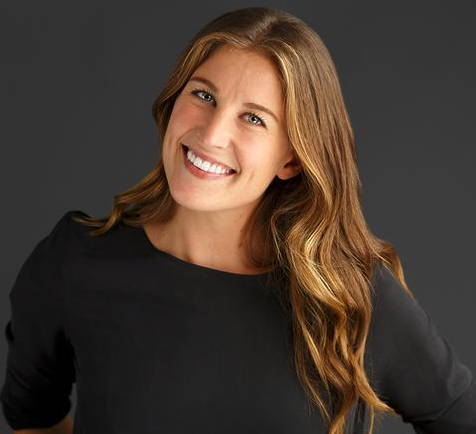 In 2014, I had 8 UTIs. If you get UTIs, then you understand how awful the cycle can be. Long waits at the doctor, constant anxiety, system-crushing antibiotic cycles.
I was desperate to get ahead of the problem, and not just rely on antibiotics for treatment. I was told repeatedly that I could take low levels of antibiotics daily to get ahead of the problem, but outside of that, there was little I could do.
I knew there had to be a better way. Uqora was born in collaboration with industry experts and medical professionals, leveraging the best clinical research available. Uqora is tasty, safe, effective, and natural. Most importantly, Uqora put the power back in my hands and the many hands of women searching for a way to break the cycle.
I'm so glad you've found us! Uqora has made such a difference for me. I hope it's a game changer for you, too.
— Jenna Ryan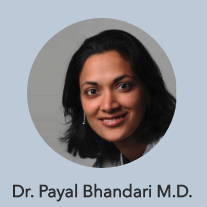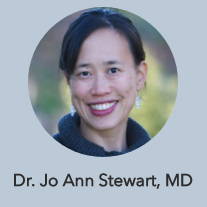 ***Special offer code: UTIFREESUMMER